About Car Junction Japa
Car Junction, one of the leading and oldest Japanese used cars exporters to Africa and Caribbean.
Whenever you are venturing to find the best combination in price, economy, high standard of quality and versatility in buying used vehicle, Japan acquires a top place as the most economical and reliable vehicle manufacturing market. Car Junction is a prized member of all the automobile auctions in Japan.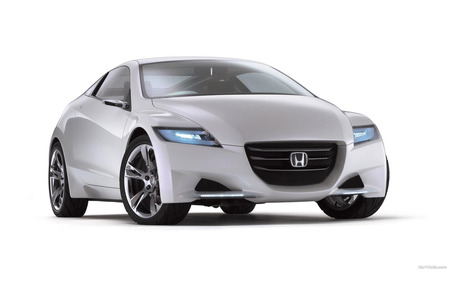 We have been supplying our clients in Asia, Oceania, Europe and Africa with high quality used vehicle at the lowest prices. Having access to auctions through out Japan, Car Junction has been exporting high quality second hand vehicles to a number of countries in Europe such as UK and Ireland. Exports around the globe include destinations such as Kenya, Tanzania, Uganda, Zambia, Zimbabwe, Myanmar, Botswana, South Sudan, New Zealand, Papua New Guinea, Australia, Bangladesh, Barbados, Jamaica, Guyana, Trinidad and the Bahamas.
As a reliable and highly experienced automobile supplier in Japan, we have acquired a remarkable reputation with our clients universally for exporting high quality vehicles at the most economical prices. We reiterate our pledge to our clients that without compromising on quality we still offer the most competitive prices.
You are invited to browse through our online stock list prepared on latest data of available vehicles and members pages so as to entice you to pursue a potentially rewarding business alliance with our company through this small effort. Please feel free to contact us at your earliest convenience. For additional information you can contact us by email or Phone / Fax or browse our FAQ page to know your questions. We look forward to the opportunity of entering into a lucrative business deal that can be mutually beneficial. We also recommend you to view our Terms and Conditions before purchasing a vehicle.
Car Junction Japan makes a strong statement to ensure that the data we display on the website is accurate. However, we keep updating our website time to time. We want our customers to always be aware of any information we collect, we will not give out any personal or business information to third parties. All information entered remains confidential.
 
Choose any car of your choice from the following brands and categories.
TANZANIA
DAR ES SALAAM AGENT
Address:
EPZ ubungo industrial area,
Dar-Es-Salaam, Tanzania.
Cell:
+255 716-666 111
Phone:
+255 222-452 555
Fax:
+255 222-452 444
Email:
tanzania@carjunction.com